General Office hours:
Mon-Fri 8:30am-8:00pm
Location
Unit A8, 1390 Major MacKenzie Drive East,
Richmond Hill ON, Canada
Call (905) 884-7711
Fax (905)-780-9860

For general clinic inquiries Email: info@ultimatehealthmedical.ca
For patient communications Please email: admin@ultimatehealthmedical.ca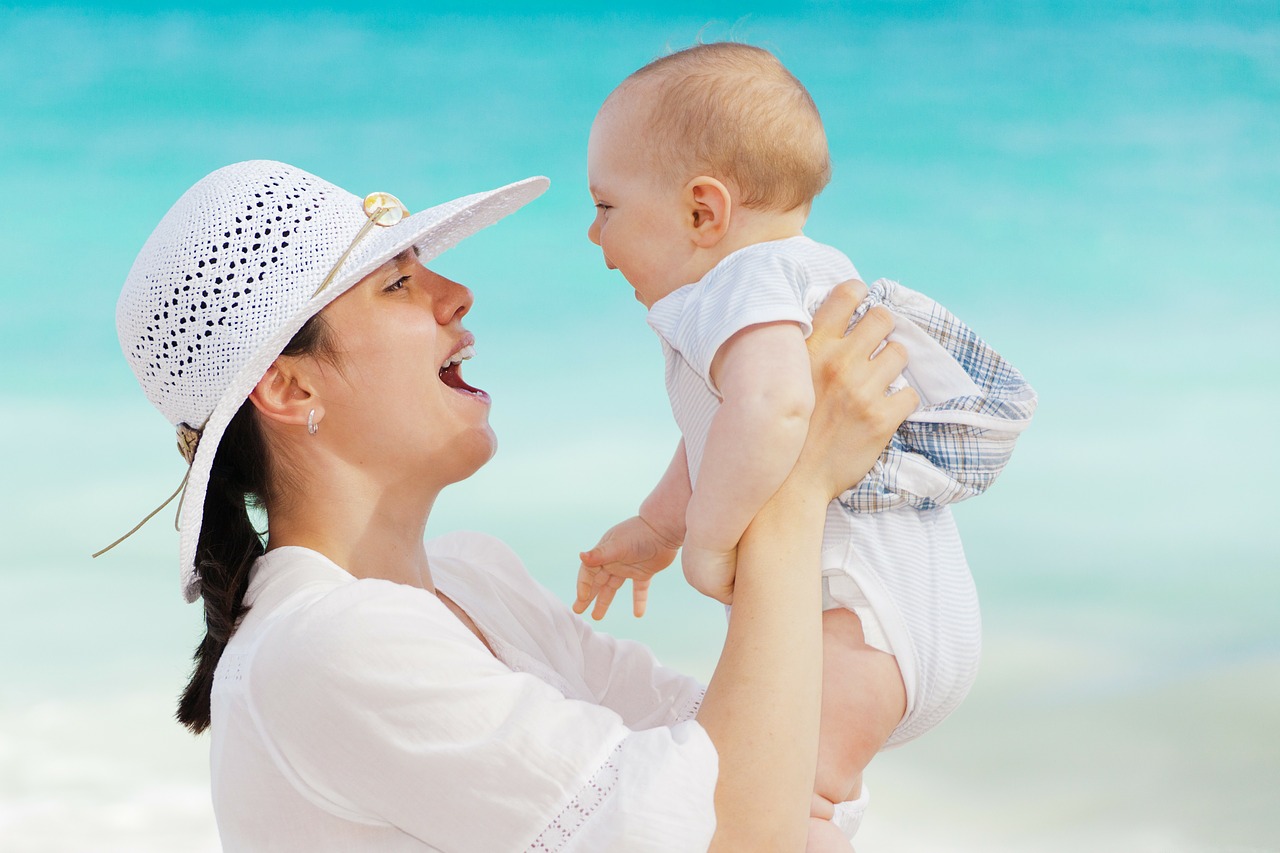 Dr. Brian Aw and his travel medicine team offer pre-travel consultation and vaccination.
Flexible appointments and urgent care.
Or call — (905) 884-7711
If you can not find a suitable appointment, especially if matter is of an urgent nature please call in.