Ultimate Health Medical Centre is home to 6 family physicians. Patients are seen on an appointment basis Monday to Friday.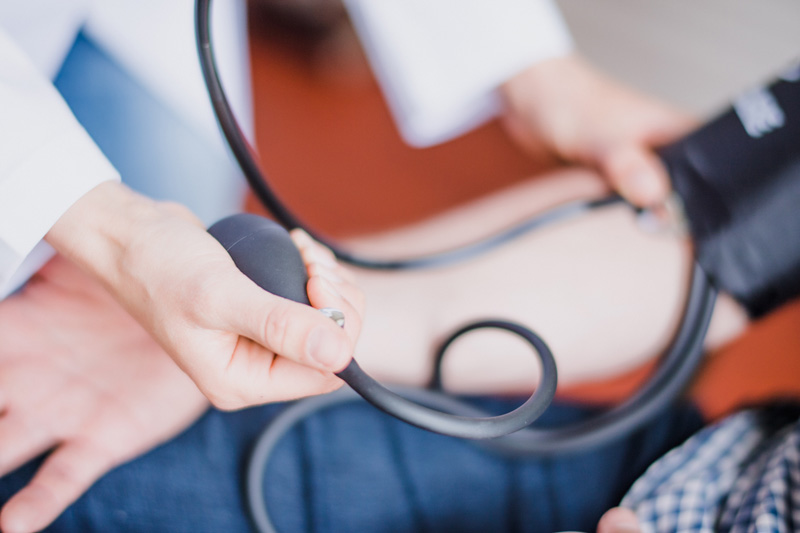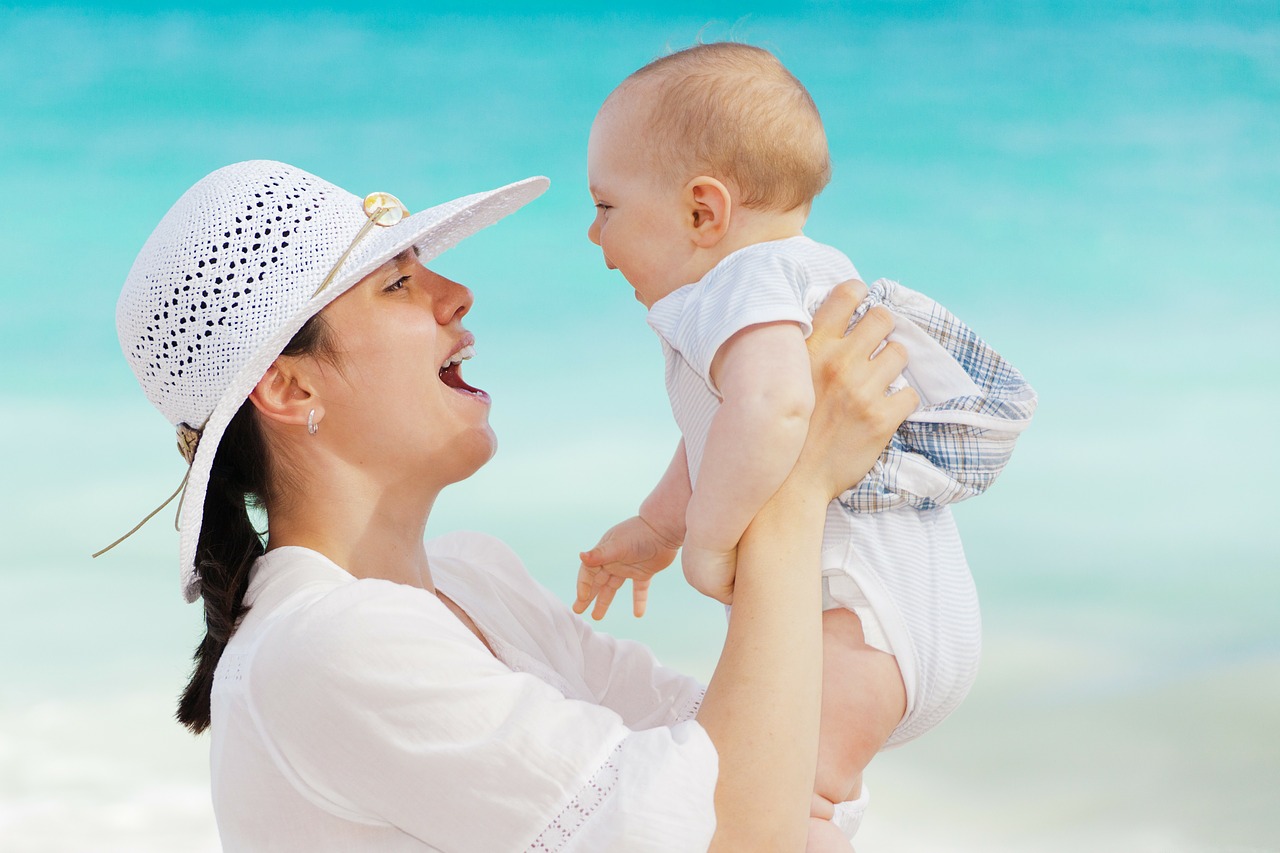 Dr. Brian Aw and his travel medicine team offer pre-travel consultation and vaccination.
Ultimate Health Medical Centre helps eliminate or reduce the frequency, severity and duration of migraine attacks while reducing the level of disability in the case of future attacks.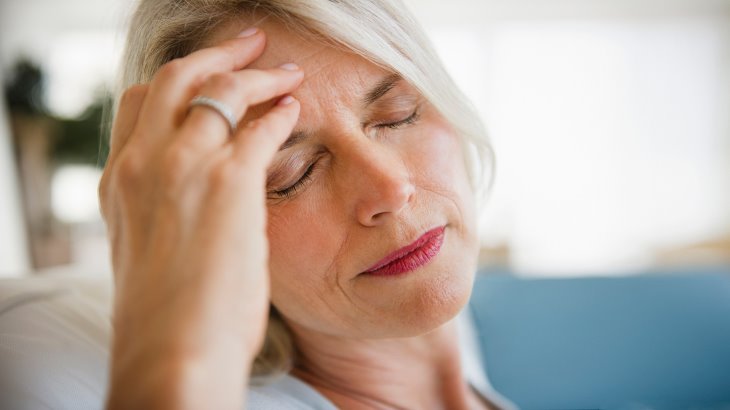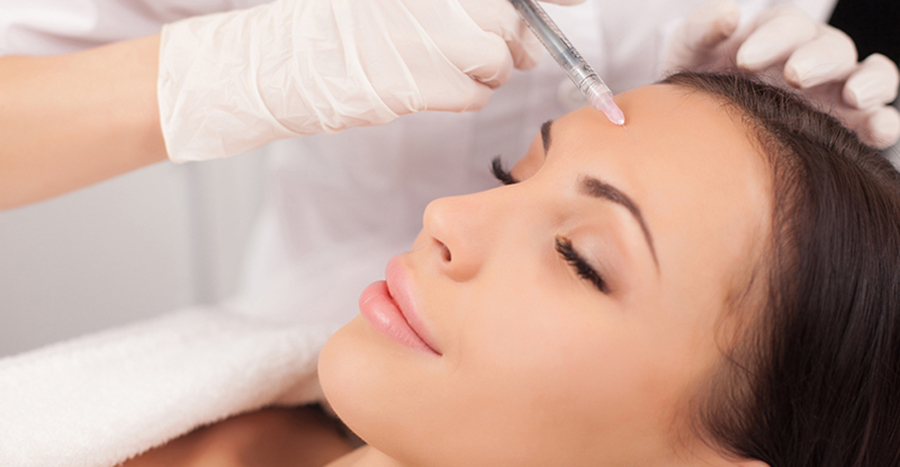 Medical consultation and administration of cosmetic botox is available with Dr. Mahgol Javanmard and team.
Better Health Care is Our Mission
General Office hours:
Mon-Thu 8:30am-8:00pm
Fri 8:30am-4:00pm