Ultimate Health Medical Centre is home to 6 family physicians as listed below.  We have a busy administrative team that is constantly working to facilitate all the 'behind the scenes' steps to patient care, and a registered practical nurse taking care of immunizations, wound care, and everything in between.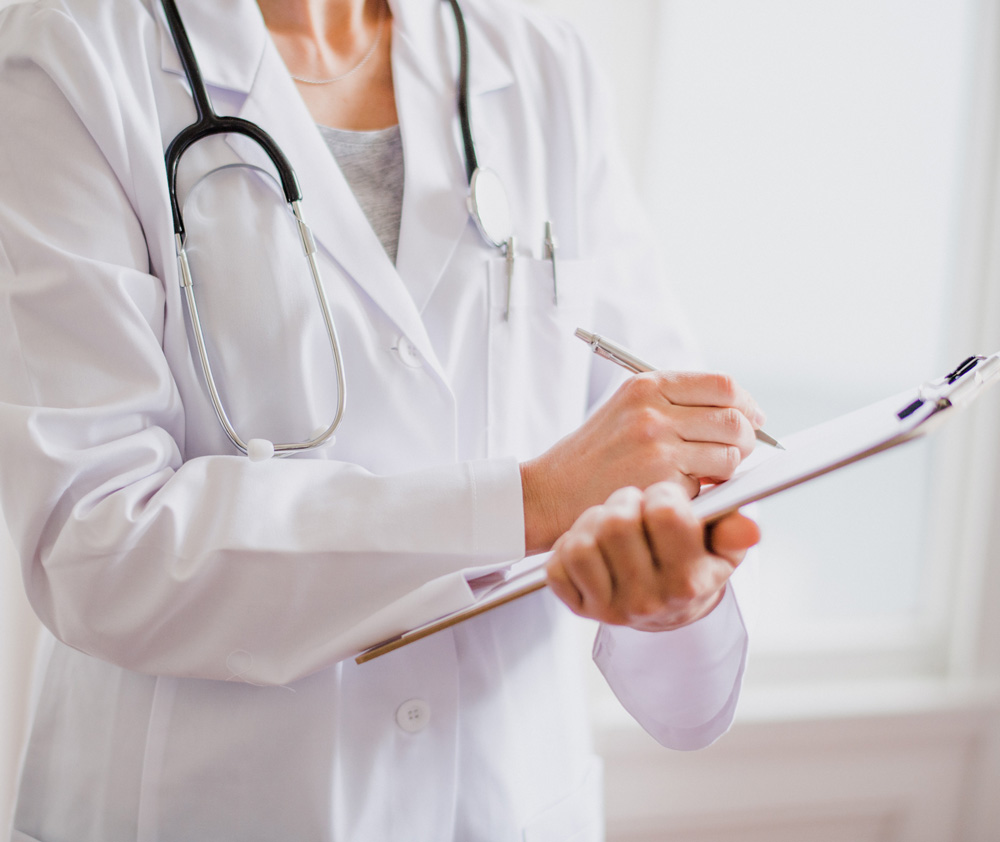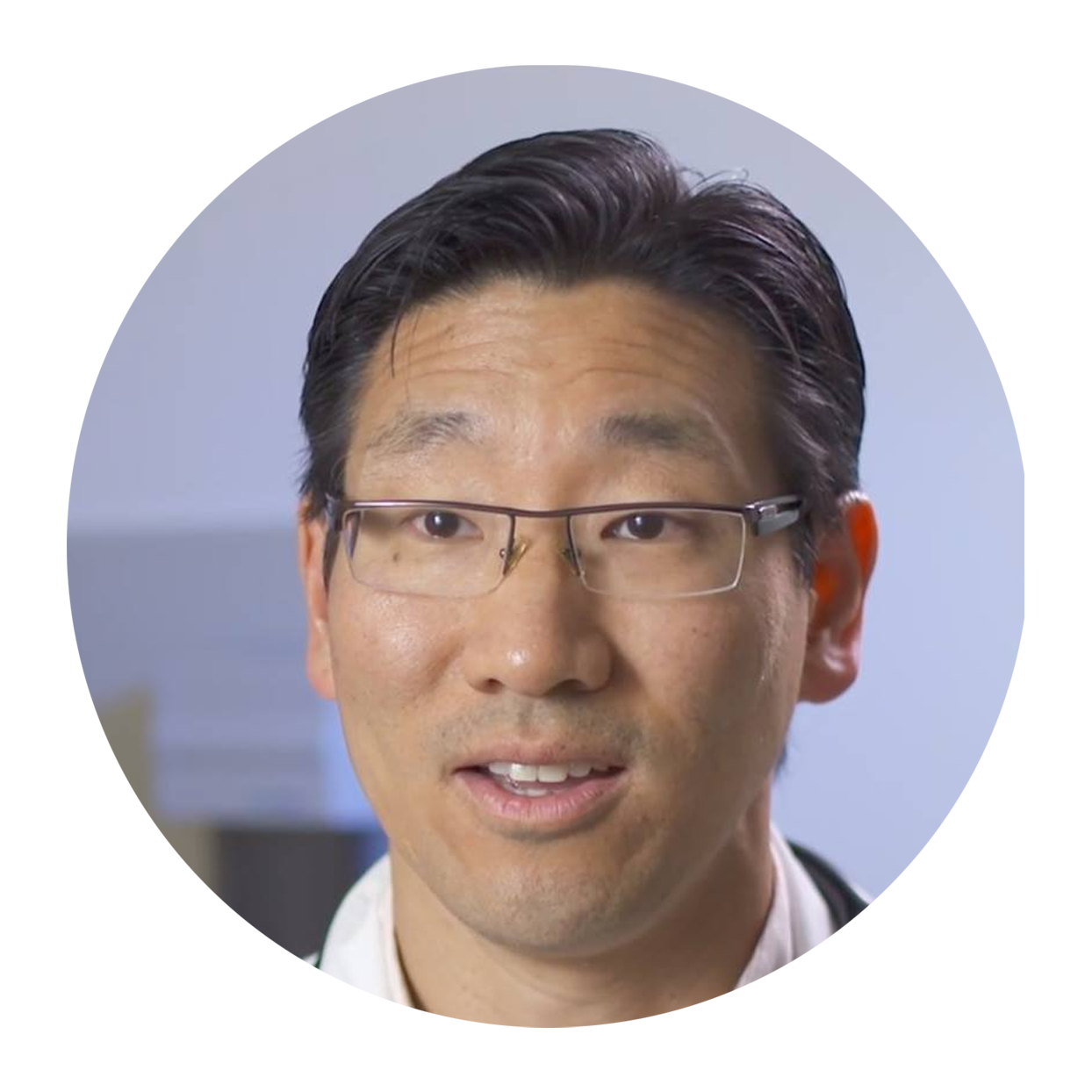 Dr. Brian Aw, CCFP, CTH
Dr. Brian Aw completed his medical degree in 1992 and his residency in family practice in 1994.  In his first year, he received the Doctor S.P. Kandel Prize for Proficiency in Patient Care.
He first practiced travel medicine 26 years ago, while working in East York.   Since 2000, Dr. Aw has been the Director of International Travel Medicine at clinics in metro Toronto and Richmond Hill.  He earned his Certificate in Travel Health, C.T.H. in 2003 and has been appointed to the International Society of Travel Medicine (ISTM) Examination Committee for the certification of medical professionals in Travel Health since 2005.  He currently acts as the Medical Director of the International Travel Clinic at the Ultimate Health Medical Centre in Richmond Hill.
Dr. Aw is an active member of numerous associations, including the International Society of Travel Medicine and the College of Family Physicians of Canada. His Research of Travelers' Immunity to Vaccine-Preventable Infections was presented at the Fourth International Conference on Travel Medicine. Dr. Aw sits as the chair for the Canadian Travel Medicine Working Group, which promotes up to date travel advice for health professionals including most recently a Travel Medicine review article published in Canadian Family Physician.  He also enjoys teaching all areas of health care on travel medicine and immunization to nurses, pharmacists, medical students and doctors. He is one of the key media advisors on vaccination in Ontario. He also is one of the prominent national CME reviewers for most vaccine accredited programs affiliated with the College of Family Physicians of Canada.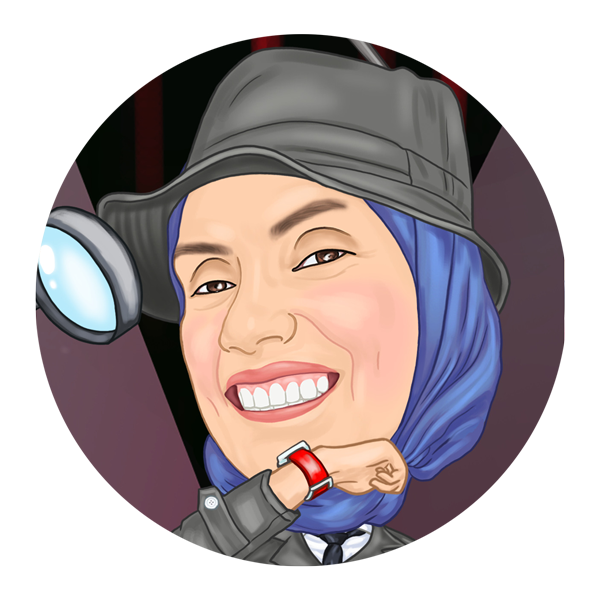 Dr. Somaya El Seisi, CCFP, FCFP
Dr. Somaya El Seisi Graduated from Ain Shams Medical School in Cairo, Egypt. She completed her  degree in Family Medicine from Dalhousie University in 2004, and her certification from the American Board of Obesity Medicine in 2016.
Dr. El Seisi is interested in all aspects of family medicine.  She believes that the doctor-patient relationship is essential to the role of a family physician. She believes strongly in the importance of continuity of care and places great importance in her practice on preventative medicine. This includes  management of chronic disease, screening for cancers, and life style and obesity medicine.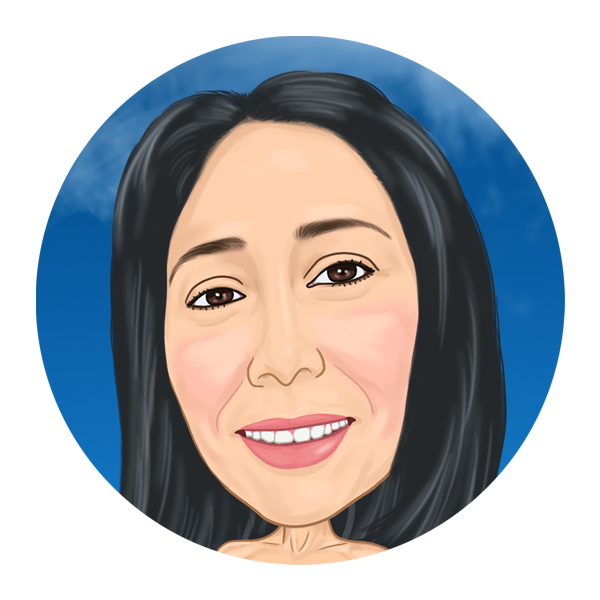 Dr. Mahgol Javanmard, CCFP, FCFP
Dr. Mahgol Javanmard completed her undergraduate Bachelor of Science degree from the University of Toronto with High Distinction in 1994. She obtained her Doctor of Medicine (MD) and graduated Magna Cum Laude from the Faculty of Medicine at the University of Ottawa in 2001. She completed her residency in Family Medicine from Sunnybrook Hospital at the University of Toronto in 2003 and proceeded to complete her Fellowship degree from the College of Family Physicians of Canada in 2014. She enjoys teaching students and obtained her academic appointment from the University of Toronto Department of Family and Community Medicine in 2012. She has board certification from the College of Physicians and Surgeons of Ontario and is a member of the Canadian and Ontario medical Associations. She has a personal and special interest in the management of migraine headaches. She is fluent in Farsi and Spanish and enjoys her full time family practice located in Richmond Hill.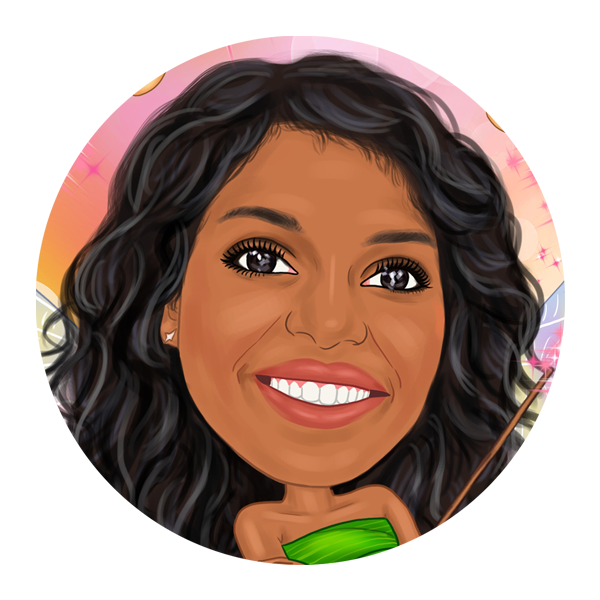 Dr. Shamila Kamalanathan, CCFP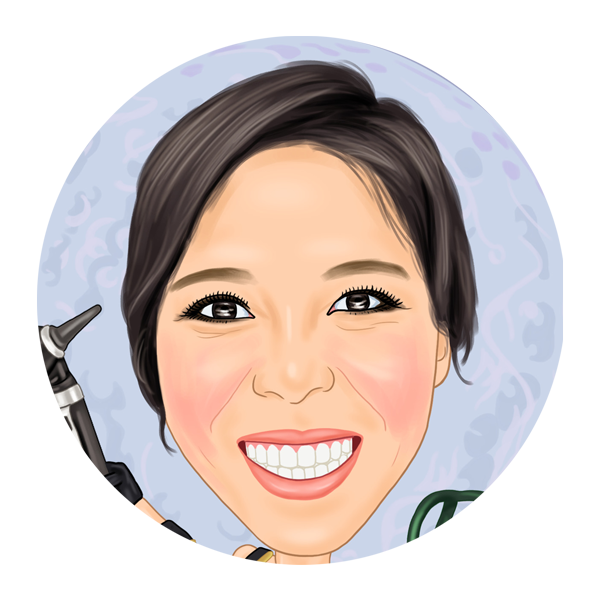 Dr. Eunice Lam, CCFP
Dr. Eunice Lam joined Ultimate Health Medical Centre in 2015.  She is a graduate of the University of Toronto Medical School and the University of Toronto Family Medicine Residency Program. 
Outside of her family medicine practice, she also spends time providing elderly care services at a local long term care facility and retirement home.
Dr. Samy Ghobreyal, CCFP
Physician Bio pending.
 ** NOW ACCEPTING PATIENTS **
Our Mission Is to Provide a Professional & Honest Approach to Health Care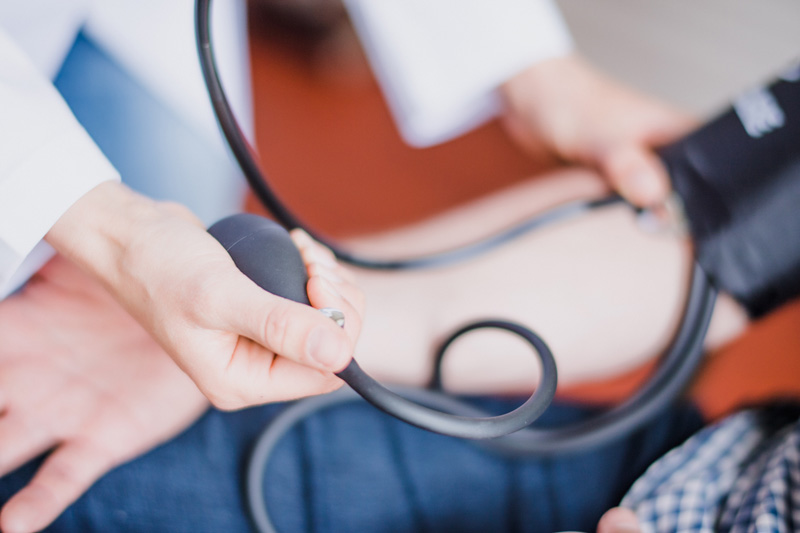 Better Health Care is Our Mission
General Office hours:
Mon-Thu 8:30am-8:00pm
Fri 8:30am-4:00pm